Science Fiction Treffen 2022
24 September 2022
–
25 September 2022
Auch wenn die letzten zwei Jahre die Cosplay-Tage ein guter Ersatz waren, ist es großartig, dass endlich wieder das große Treffen im Technik Museum Speyer stattfinden konnte! Dieses Jahr hat war für uns ein besonderes Jubiläum, denn bereits seit 10 Jahren sind wir Teil des Events.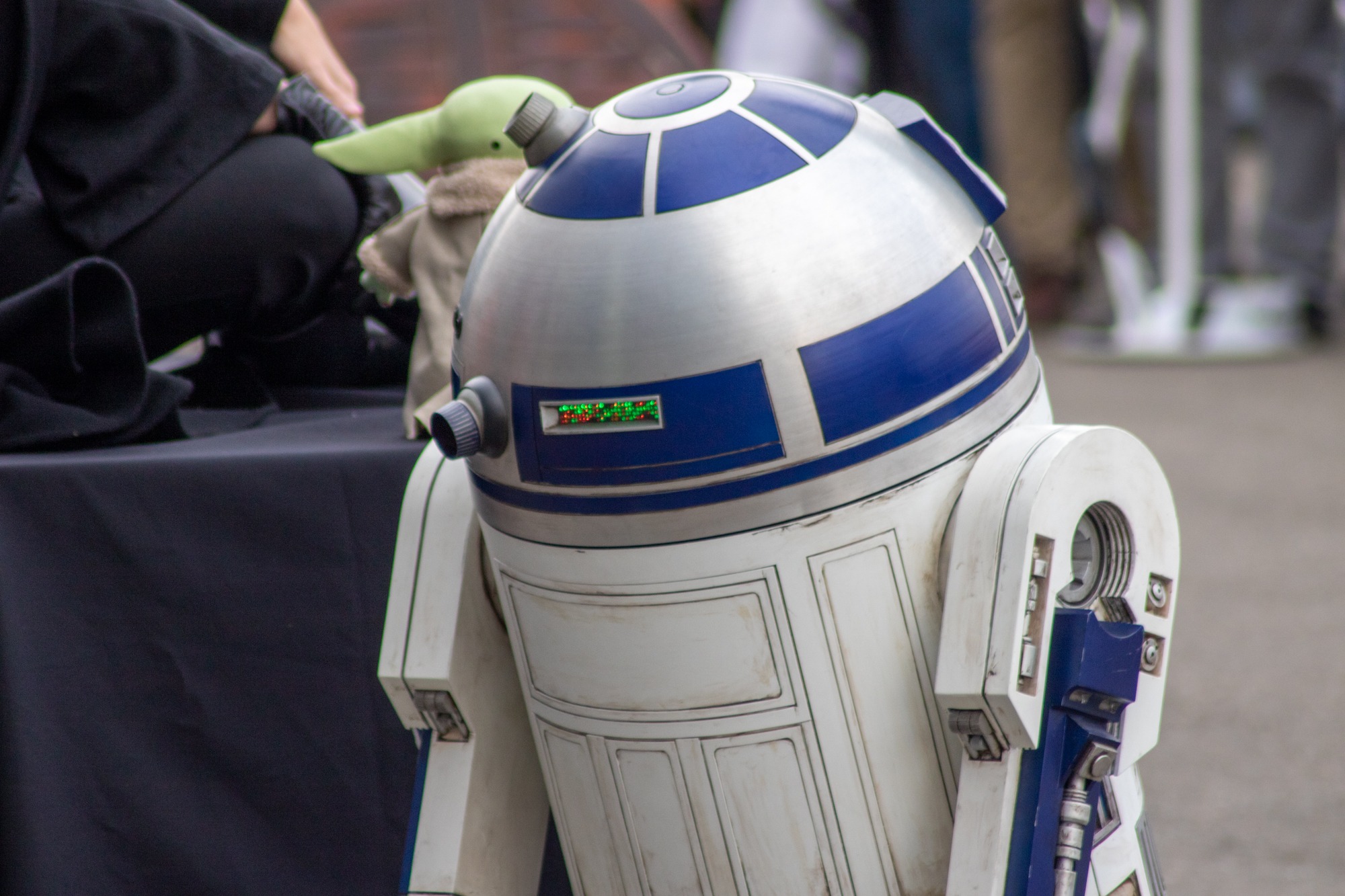 Wie bereits vor 10 Jahren waren wir wieder mit unserem Ausstellungs- und Fotostand und Lichtschwert-Show mit dabei. Bei der Show sind wir wieder in das Forum, das ehemalige IMAX des Technik Museum Speyer zurückgezogen, da die Eventhalle für weitere Ausstellungsstände genutzt wurde, das Event wächst also immer weiter. Zusammen mit Freunden der Saber Academy Karlsruhe sowie den Fördesabers sorgten wir mehrmals pro Tag für Lichtschwert-Action.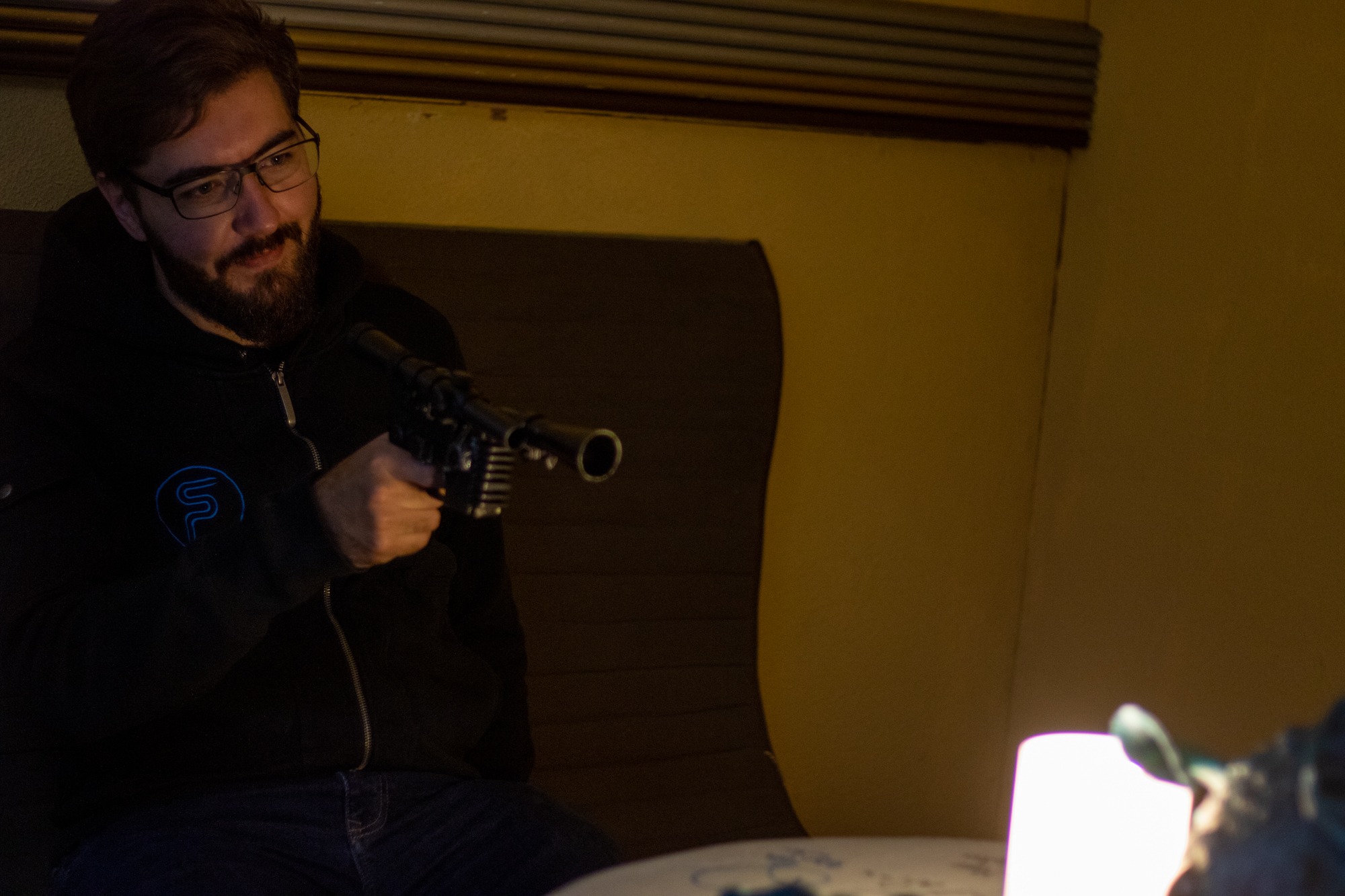 Zusätzlich gab es an beiden Tagen ein Panel zu Rise of the Last Intern, in welchem auch der Vorgänger The Intern Awakens gezeigt wurde. Zusätzlich dazu entführten wir die Zuschauer hinter die Kulissen der Produktion zu diesem Kurzfilm, in welchem Tim als Produzent, Timo als Regisseur und Alex als Visual Effects Supervisor interessante Einblicke in ihre Arbeit lieferten.
Am Stand versorgten wir die Besucher mit Informationen zu Lichtschwertern und dem Team. Vor unserer Fotowand konnten Fotos mit Lichtschwertern gemacht werden, welche ihr unter diesem Bericht findet. Vielen Dank fürs Mitmachen und viel Spaß mit euren Fotos!
Auch nach zwei Jahren Pause fühlte sich das Event für uns so vertraut an wie in den vorherigen 8 Jahren – wir freuen uns jetzt schon auf nächstes Jahr!