Hilt: Plastic – LEDs: 48 – Length: 86cm – Price: ca. 60€ – Batteries: 3 AA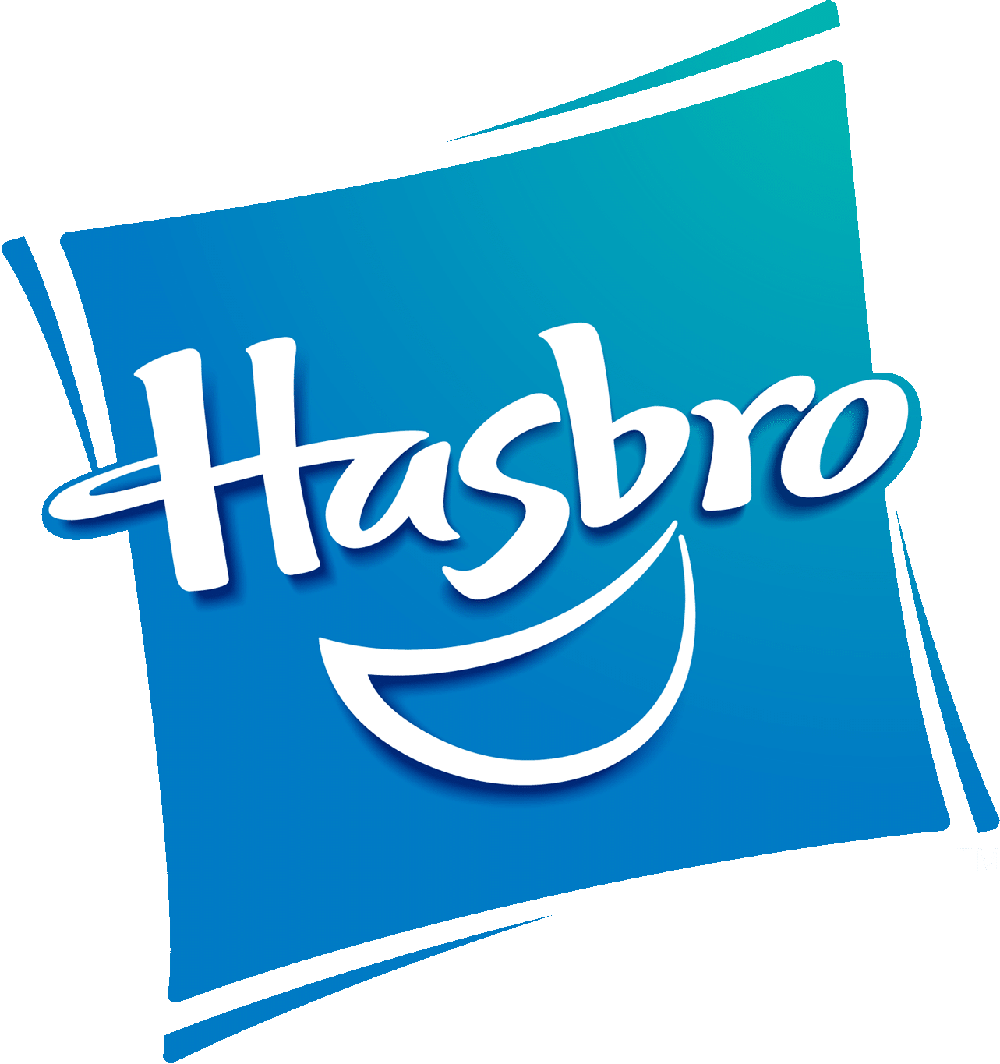 After Hasbro took over the production of FX-lightsabers in 2007 they turned their attention to the younger target group. Since 2011 Hasbro is selling the "Ultimate FX-Lightsabers". These sabers are a suitable for children and cheaper than the normal FX-lightsabers. While the FX-lightsabers are made for adults the Ultimate FX-Lightsabers are shorter and lighter so they are easy and safe to handle for children.
Seit 2011 vertreibt Hasbro die sogenannten "Ultimate FX-Lichtschwerter". Dabei handelt es sich um eine kindgerechte und kostengünstigere Variante der beliebten FX-Lichtschwerter. Während diese für ein erwachsenes Publikum ausgelegt und eigentlich als Ausstellungsstücke gedacht sind, sind die Ultimate FX Lichtschwerter deutlich kürzer und leichter und somit auch für Kinder leicht zu handhaben.
The hilt and blade are made from sturdy plastics.
The electronics of Ultimate FX-Lightsabers are similar to those of FX-Lightsabers. They have light and sound effects which are controlled by a soundboard and can be triggered by movements and shocks.
Nevertheless it is recommended for adults to invest in a normal FX-lightsaber.
---
Ultimate FX-Lichtschwerter gibt es unter anderem bei unserem Partner Toy-Palace.